✻


Our mission at Heartland Counseling Services, Inc. is to provide quality mental health and substance abuse outpatient therapy, education, community service programs, and prevention services to individuals, groups, and families, and to provide consultation to community organizations in Dakota, Dixon, Burt, Thurston, Wayne, Boyd, Brown, Cherry, Holt, Keya Paha, and Rock counties.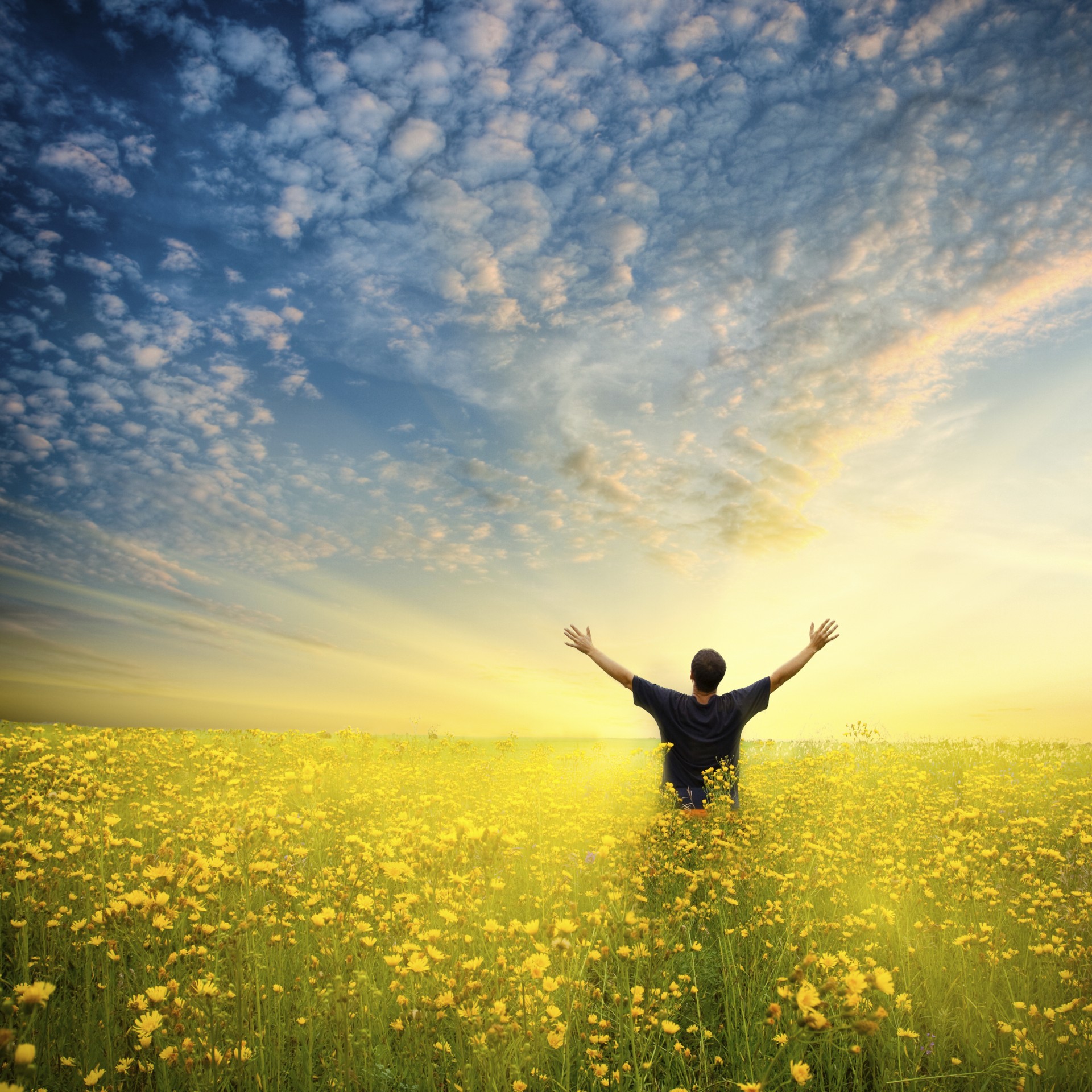 Heartland Counseling Services,

Inc
Founded in 1977 by Dr. Stanley Reiss

Celebrating 40 years in October!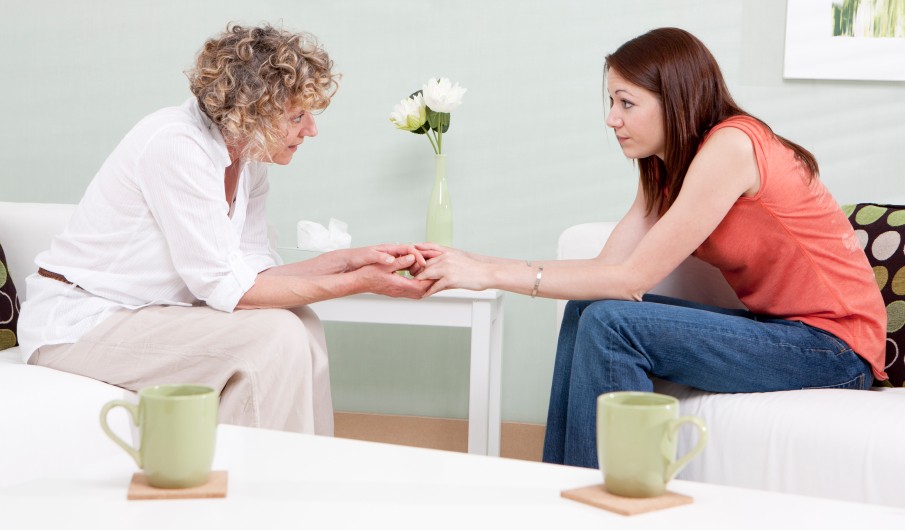 THE LIFE CENTER

IS ACCEPTING REFERRALS!
Feeling Lonely? Need to get out of the house?
Free Lunch! Free Laundry! Free Pick up!
Interested? Call Heidi today! 402-494-3337 x44
Substance Abuse Evaluation
Walk In Clinic Starting Aug 14

Call for details! 402-494-3337!