You'll always know what's going on with our organization.
Just bookmark this page and check back often for the latest programs and events.
Join us for our annual Mental Health Awareness Walk & Fair!!
Saturday, Sept. 26, 2020 - Sponsored by Tyson Foods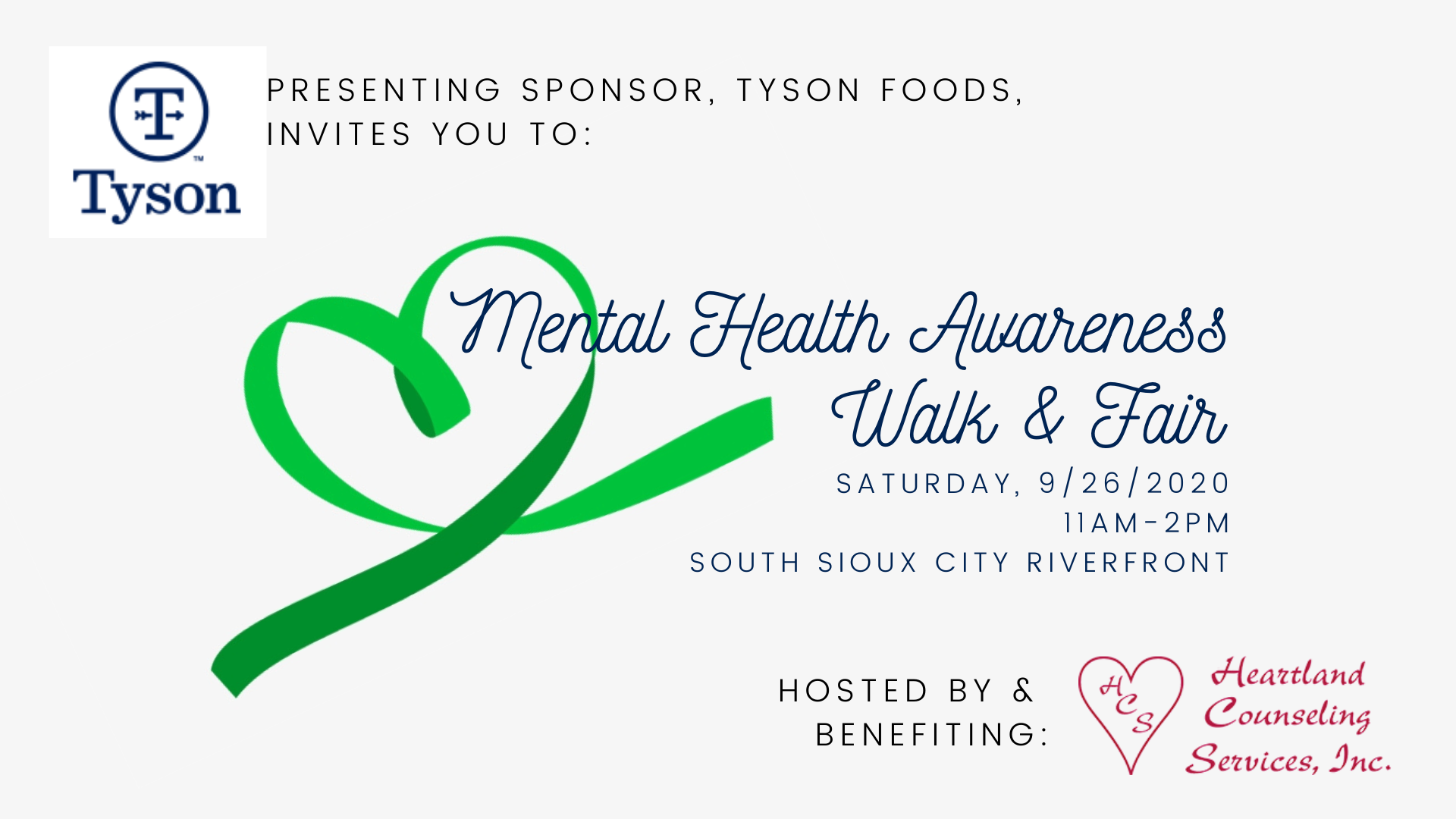 26
27
28
29
30
Jan 31
Feb 1
This month does not have any events.